4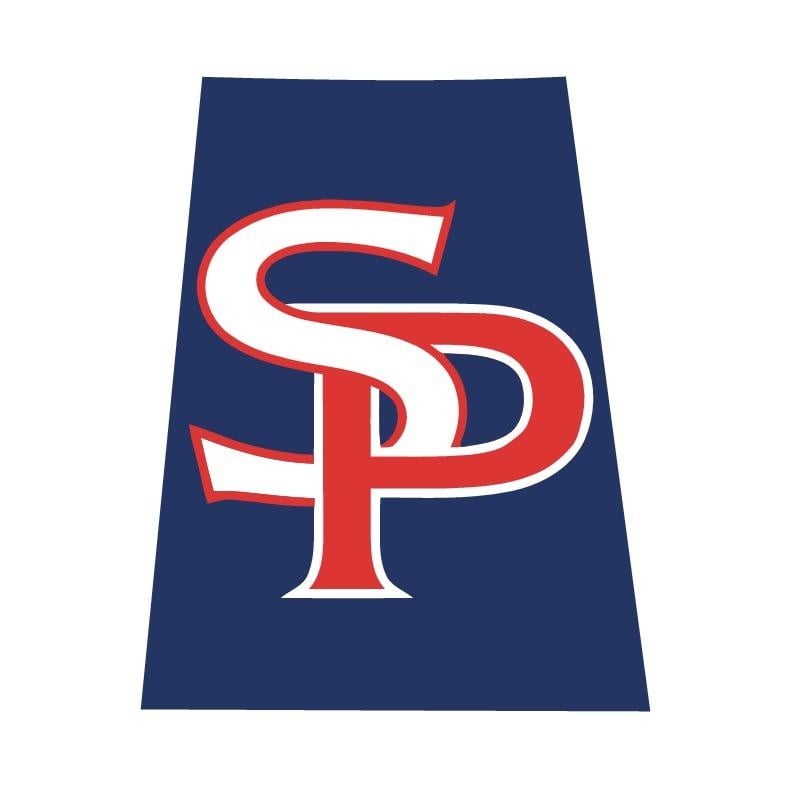 Suer & Pollon Mechanical is a privately owned partnership in business for 21 years. The owners have more than 40 years experience in the mechanical business and key employees bring more than 150 years of experience.
We have secured more than 600 jobs of all sizes up to fifty million dollar bonded projects in Saskatchewan, Manitoba and Alberta. We currently have 180 plumbers, sheet metal workers and site service workers.
The home office in Saskatoon consists of a fully modernized sheet metal fabrication shop using state of the art field mobile apps to get the orders from the field to the production floor. The production floor houses a duct coil line for manufacturing rectangular duct, spiral duct machine for round or oval duct, cnc plasma cutting table, 12 ' brake and shears along with many other sheet metal forming tools. Several welding bays form our class 2 welding shop enabling the fabrication of stainless steel duct of all sizes along with any kind of hangers and supports. Our CWB certified welders are able to fabricate grating, stairs and pipe stands.
Large diameter pipe and fittings are also fabricated in our pipefitting fabrication shop. The large capacity overhead crane allows us to spool and weld carbon steel and stainless steel pipes of all sizes.
Company Core Values
CONDUCT WORK THAT WILL NOT BE HARMFUL TO THE HEALTH AND SAFETY OF EMPLOYEES OR THE ENVIRONMENT
ACT WITH INTEGRITY AND HONESTY


BUILD OPEN AND HONEST RELATIONSHIPS


WORK AS A TEAM TO THE HIGHEST STANDARDS


EXCEED ALL EXPECTATIONS